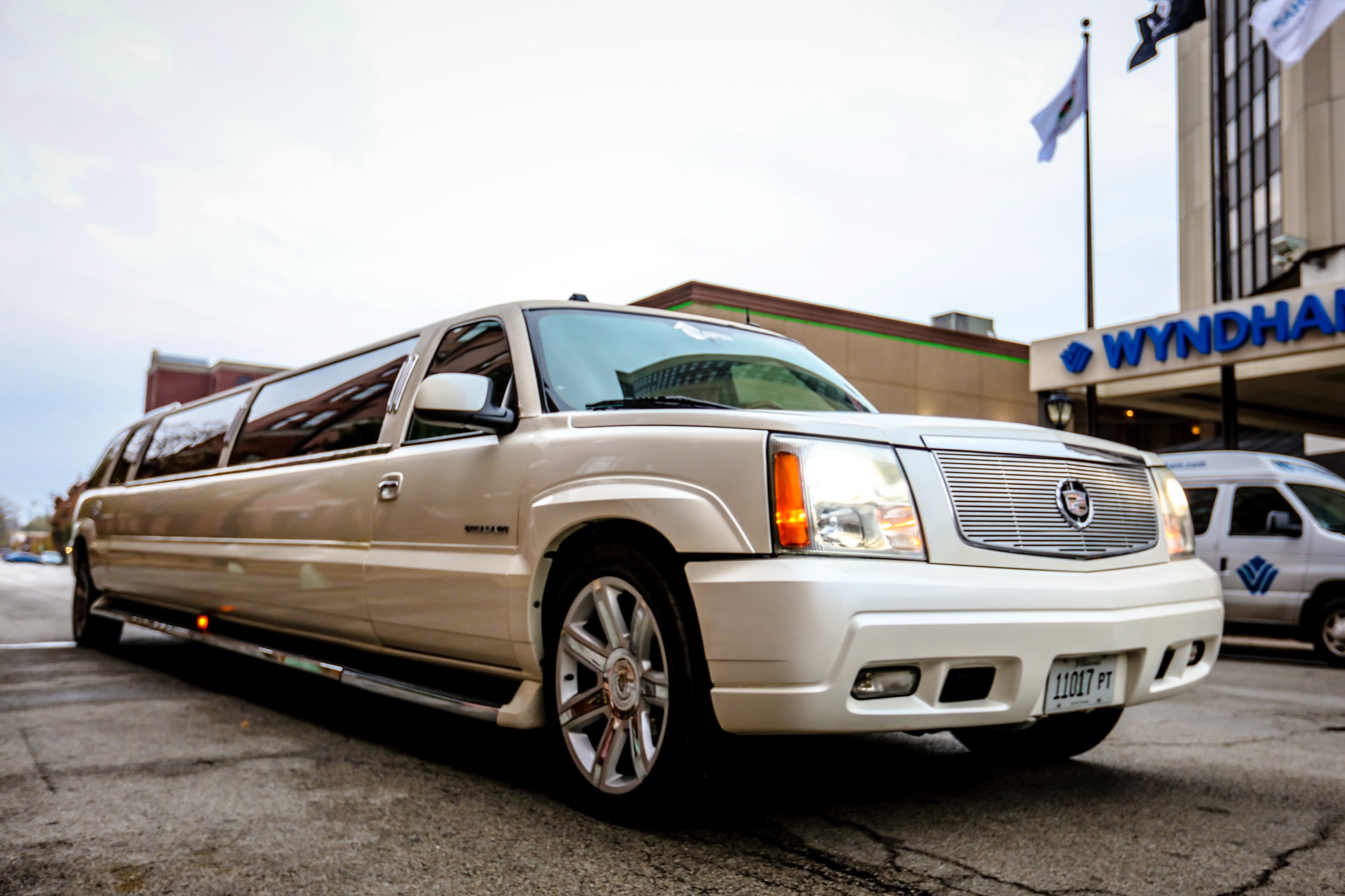 Luke chapter 14:12-24
"Then Jesus said to his host, 'When you give a luncheon or dinner, do not invite your friends, your brothers or relatives, or your rich neighbors; if you do, they may invite you back and so you will be repaid. But when you give a banquet, invite the poor, the crippled, the lame, the blind, and you will be blessed."..."
With golden tickets, We are inviting people from all over Springfield to enjoy a one of a kind night of Hope and love. Including Fine dining, live musicians and artists, gifts and more in the ballroom of the President abraham Lincoln Hotel.
You can help us fill the ballroom by sponsoring guests. The cost of one Golden Ticket is $50. A full table of 6 guests is $300. Any amount you give will help more people experience this one of a kind night.
Click the link below and select the Banquet of Honor category for your giving destination.
Or make checks payable to Destiny Church memo Banquet of Honor. Mail checks to Levi Vincent Ministries, 2423 S. MacArthur Blvd, Springfield, IL 62704.
Contact Levi if you would like to be involved.